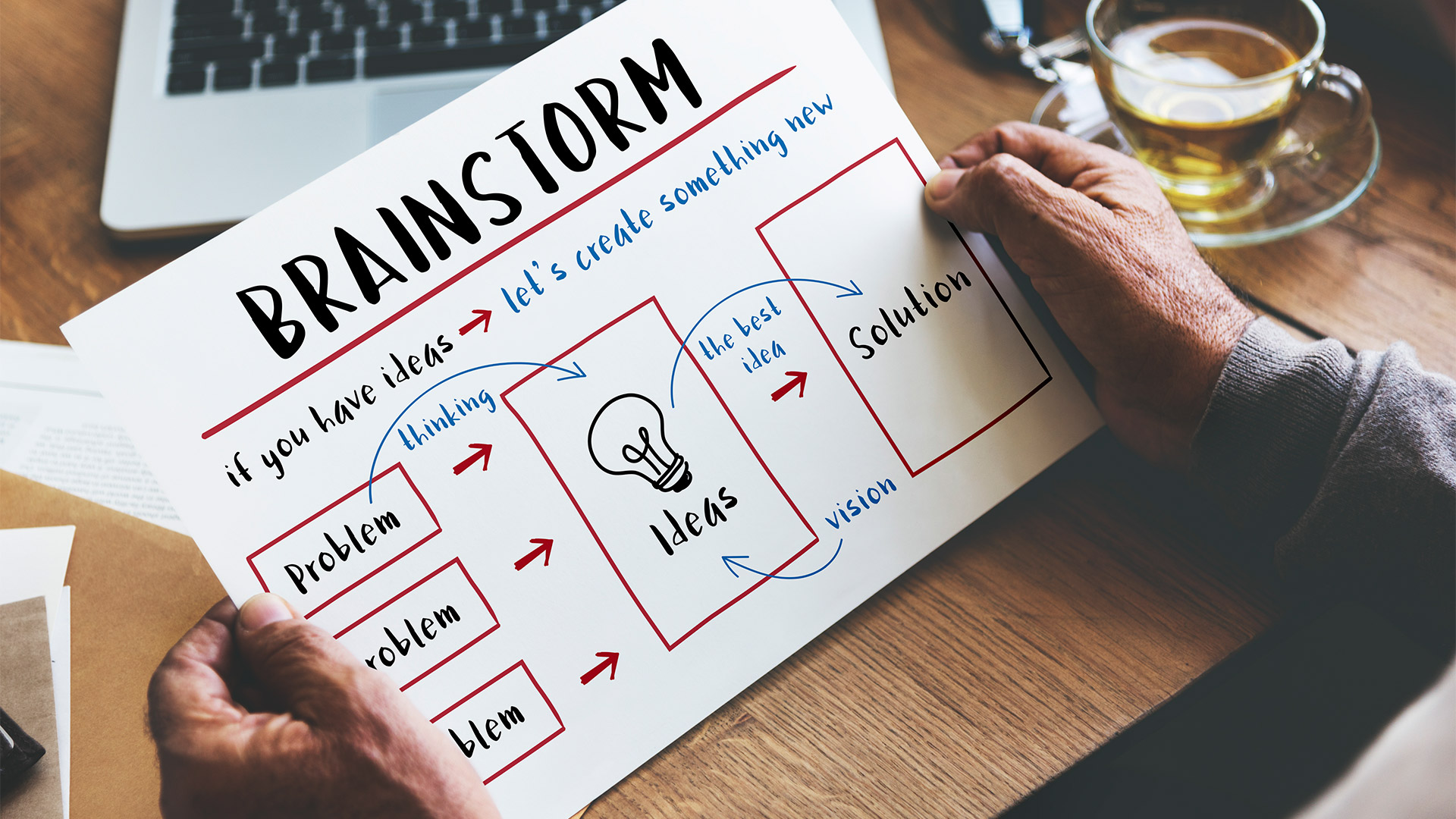 Brand storytelling is a powerful tool that can help businesses stand out from the competition, build engagement and loyalty, and increase conversions and sales. But many African businesses still struggle to tell their stories effectively.
They may have impressive products or services, but they fail to communicate their value proposition, their vision, and their personality. This hinders their growth and potential in the market, and that's where Brandz Digital comes in.
Top-rated Brand Storytelling Agency in Africa
Brandz Digital is a brand storytelling agency that uses market intelligence, human-centric content creation, and thought leadership to help businesses craft compelling stories that resonate with their target audiences and build trust and confidence in their brand.
The Power of Brand Storytelling
Brand storytelling is not just about sharing facts or features. It is about creating an emotional connection with customers and making them feel like they are part of something bigger than themselves. The power of Brand Storytelling can help your business achieve the following benefits:
Stand out from the competition: By telling stories that highlight distinctive qualities, values, and culture, businesses can differentiate themselves from other brands in the same industry or niche. This can help them attract and retain customers who share your vision and beliefs.
Build engagement and loyalty: By telling stories that are relevant, authentic, and engaging, your brand can capture the attention and interest of customers and keep them coming back for more. Customers who are emotionally invested in a brand are more likely to become loyal advocates and promoters of the brand.
Increase conversions and sales: By telling stories that demonstrate the benefits and outcomes of using your products or services, businesses can persuade customers to take action and buy from them. Customers who are convinced by the value proposition and the social proof of a brand are more likely to make a purchase decision.
How We Deliver High-Quality Brand Storytelling Services
In addition to helping businesses tell their stories effectively, we have a team of experts who understand the market, diverse culture, and audience. At Brandz Digital, we use innovative storytelling techniques to create content that showcases the best of your brand.
Here's our approach to delivering high-quality brand storytelling services:
Research: We always conduct thorough market research to understand the needs, preferences, and pain points of our client's target audiences. We also analyze the strengths, weaknesses, opportunities, and threats of our client's brands and their competitors. Based on this research, we craft a unique brand story that aligns with the client's goals and objectives.
Create: We create human-centric content that tells the brand story in a compelling and captivating way by using various formats and channels, such as blogs, videos, podcasts, social media posts, newsletters, influencers, webinars, etc., to reach and engage your target audience.
Connect: We help clients connect with their customers and establish trust and credibility through content marketing strategies such as search engine marketing (SEM), search engine optimization (SEO), social media marketing (SMM), email marketing, influencer marketing, online reviews, testimonials, case studies, etc., to build relationships with customers and nurture them along the buyer's journey. We also help clients measure the impact and effectiveness of their brand storytelling efforts using analytics tools.
The Brandz Digital Difference
Brandz Digital is not just another brand storytelling agency; we are a business partner who cares about the success of our clients. We have a passion for helping businesses grow and thrive in the global market, and our vision of creating a positive impact on the African continent through brand storytelling has finally become a reality.
We have worked with several clients across various industries, such as education, health care, technology, fashion, entertainment, etc., to help them tell their stories and achieve their goals. Some of their notable clients include Access Bank, FCMB, UNDP, CashEx, KeyedIn, etc.
If you are looking for a brand storytelling agency that can help you tell your story and grow your business, look no further than Brandz Digital. Contact us today for a free consultation and quote.