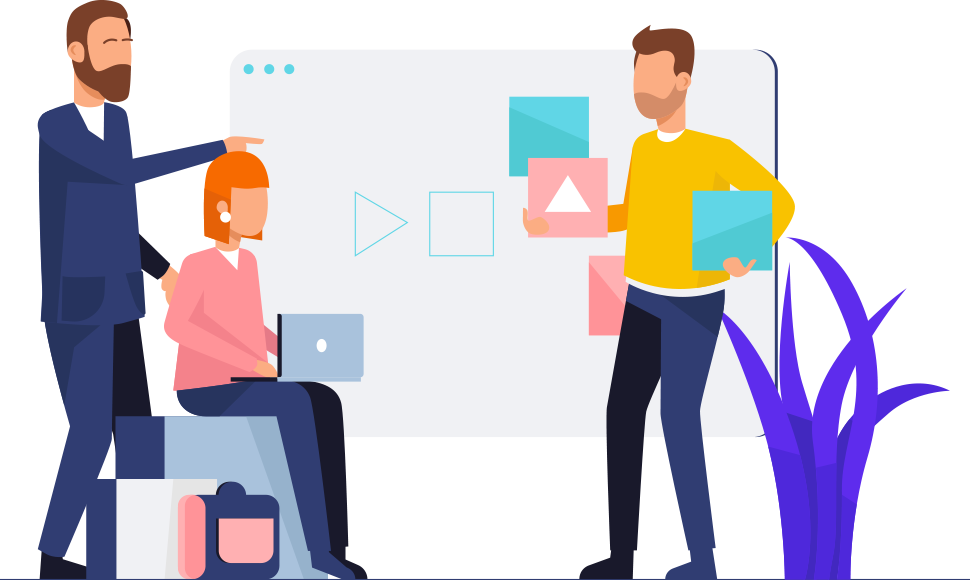 How we started...
Our journey started with some basic ideals by offering exceptional service to global brands, government, startup companies, SMEs, creatives, celebrities, political candidates and social impact initiatives, while delivering a positive customer experience. These ideals have helped us grow really fast and has driven customers to companies we have worked with. Majority of the business relationships we have had comes simply from "word of mouth" referrals – one client telling another of the amazing experience that we offered. We consider this the ultimate compliment and we are glad you trust us with telling your story.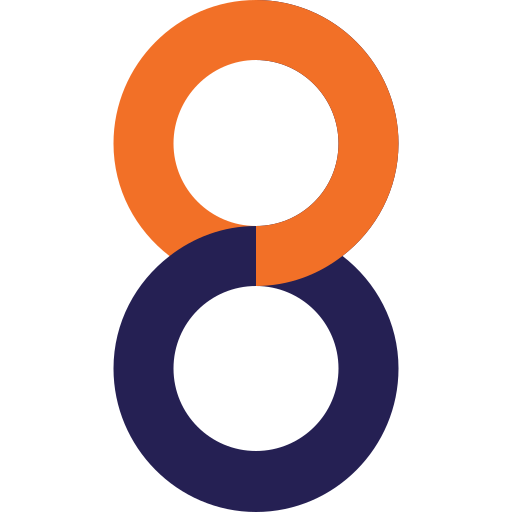 8 years and counting...
With over 8 years of experience, what started off as "Just A Look" Creative Design Agency in 2011, leveled up to a full-service integrated brand storytelling agency in 2015 called Brandz Digital.Our passion for bringing objective-driven stories to life has been our drive and we have provided a wealth of industry-specific storytelling expertise to clients across Nigeria and around the world.