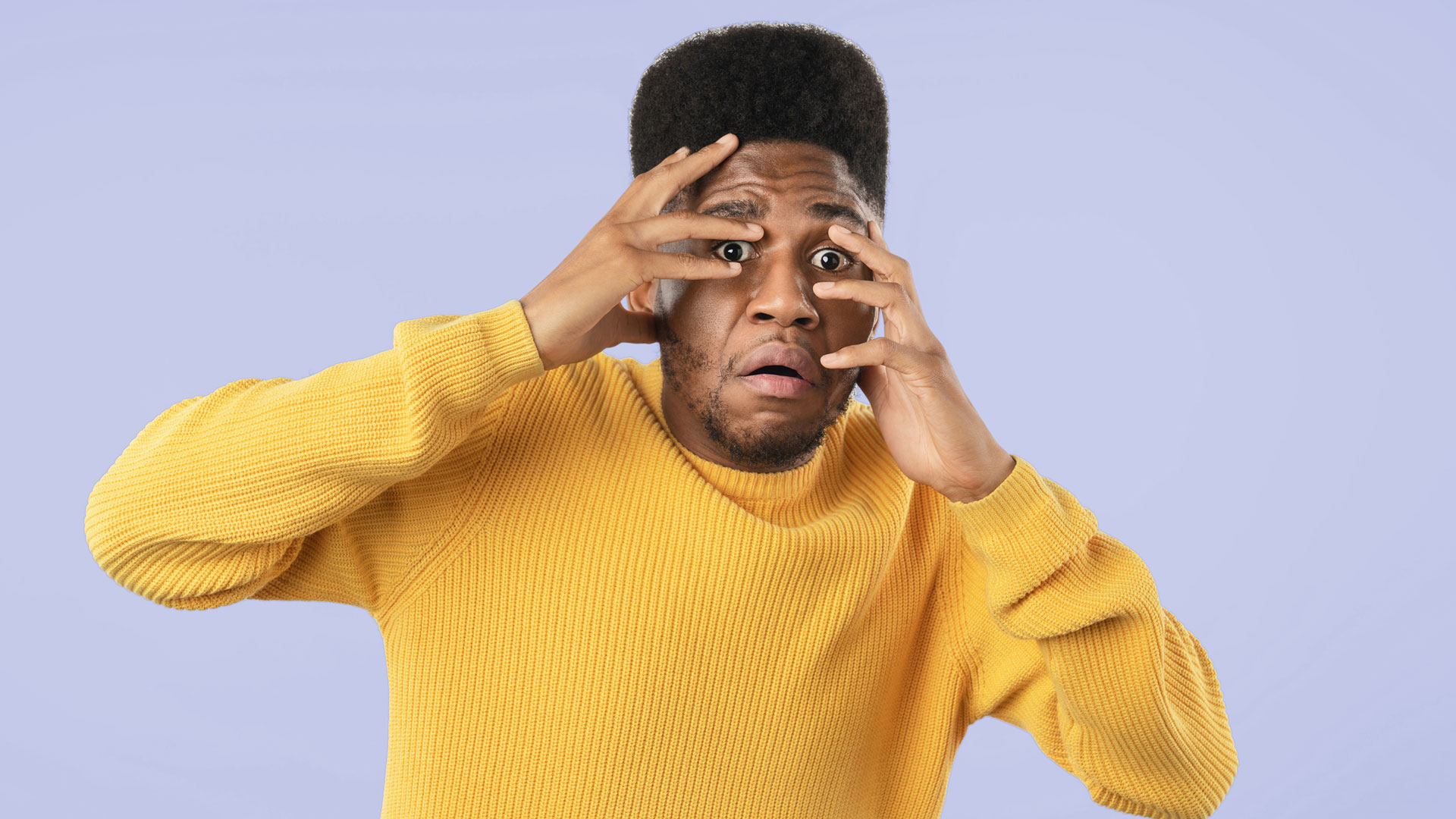 Digital marketing is a component of marketing, that uses internal and online-based digital technology. It has been a common thing that people do all over the world.
However, either as an individual or an agency, there are some horrible mistakes you make which are not proper or that affect your marketing. Below are the mistakes you make as a digital marketer or a digital marketing agency.
1.) Focusing on revenue and not on Profitability
Most digital marketing agencies are actually obsessed with generating revenue and forgetting that making a profit is important. Profitability is the ability that your agency has to produce a return on an investment based on its resources. Simply put, revenue minus expenses equals profits. Therefore, agencies should focus on generating revenue while at the same time making a profit, as this will help the agency help themselves and their clients. Agencies should therefore not be satisfied or contented when they have the revenue to push their business without any form of profit.
Therefore, if your agency has sustainable profitability that can support its growth, it will allow you to focus on your clients, your team, and your business.
So focus not only on how much revenue you make each month but also focus on seeing if your agency is remaining profitable.
Therefore, ensure your expenses don't surpass the revenue you make which might result in low profit or no profit.
2.) Not keeping clients posted or updated about their accounts
Communication is important when dealing with your clients. Poor communication or updates on their
work usually gives them the wrong impression, resulting in them cancelling their services with you.
You see, when your clients partner with your digital marketing agency, they're trusting you. They're relying on your expertise. But they're also relying on your transparency when it comes to sharing wins and results. While it's true that you shouldn't be informing clients of every single problem their account faces (after all, you're there to solve all of those problems)—you should communicate with them on a regular basis. Though it is impossible to give them all the detailed information on their account, but keeping them updated on how far their work has gone or the rate of success you have achieved will give them the confidence they are in safe hands. They don't have to worry about a failed task, job or seek for another agent to partner with.
3.) Not offering clients support and project management assistance:.
To be a successful digital marketing agency, there must be effective project management that is headed by a project manager. This unit is one of the most important units, as they keep the relationship between the client and the agent very stable. Your project managing unit or the client supporting unit
see to how they retain the clients or whether the client will still continue to work with your organization. Not having this sector is one mistake some agencies make because this unit is responsible for ensuring the progress of a client's work, and also maintaining communication. So without them, it will be difficult to see to the retention of clients and also assist the agency.
Your project management unit or client supporting unit will see to the project being completed on time, things are done according to budgets, issues are settled on time etc. So this is one mistake agencies should avoid.
They're (supposed to be) detail-oriented, organized, and able to spot bottlenecks and projects.
4.) Setting unclear objectives and goals
Setting goals in digital marketing is a primary task. An agency that does not have a goal or objective will not be able to achieve its vision. Digital marketing is one competitive thing people engage in, so without having an objective or clear vision will not be able to gain client trust or carry out their work effectively. Your goal and objective should be what drives the agency to its peak, but unfortunately, many agencies do not have a specific goal or drive for their organization, and they just move according to the trend. Starting a successful digital marketing agency will require you to have a specific , measurable, attainable, relevant and timed objective.
Without these, the organization is bound to fail or not achieve anything.
The goal is what will be used to check their success and failure, likewise to check their strength and weakness as an agency, and even know where to improve whenever their plans don't work out. Sadly, many agencies do not have these. Thus, it doesn't make them achieve anything as an organization.
5.) Spending too much time on reporting
According to HubSpot, agency staffers spend around four or five hours per client each month reporting on digital. Reporting itself is good, but you can achieve the same result through some automation without wasting most of your valuable time. No doubt, the reports are essential to the clients, but they rarely spend more than a few minutes looking through them.
The introduction of marketing automation technologies is one of the fastest-growing trends. The advantages of marketing automation lie in quite banal things: saving time and resources (primarily money) for performing routine actions and optimizing all business processes.
Reporting tools help improve productivity and can make a considerable contribution to your company's overall business performance. However, it is crucial to understand which reporting tool you need. There is no perfect set of tools for all marketers. They need to be selected based on the specific situation and the available budget.
6.) Not Having a Clear Service Value proposition
This is one horrible mistake agencies make that affects the growth of their organization, or make them not get enough client for their business. As a digital marketing agency, you need to have a clear service value proposition which explains in detail what your agency offers to its client. For instance, a client who comes across the agency website will like to check up on what the agency does, but if the proposition isn't clear, the client will not bother to contact the agency for a partnership. Give your client a clear view of the proposition that entices them to patronize you whenever they patronize your website. Stand out!
7.) Surpassing your team's capacity and taking too many clients
Taking more than what your team can handle Is one common mistake agencies make. This isn't good for an agency that wants to achieve a lot. Many agencies take more than their team's capacity, and at the end of the day outsource them to another agency. Though outsourcing is good, but you do not have the assurance they can deliver better than you do, or that there won't be a glitch someday. Sometimes, some agencies lose their client to the agency they outsource to as a result of them presenting them in a negative way. It is therefore advisable to take clients which your capacity or your team can handle better or do their work on time. If eventually, you will outsource, you need to have an idea of what the work is all about before taking the client. This will help you can stand in when there is an issue with the outsourcing agency.